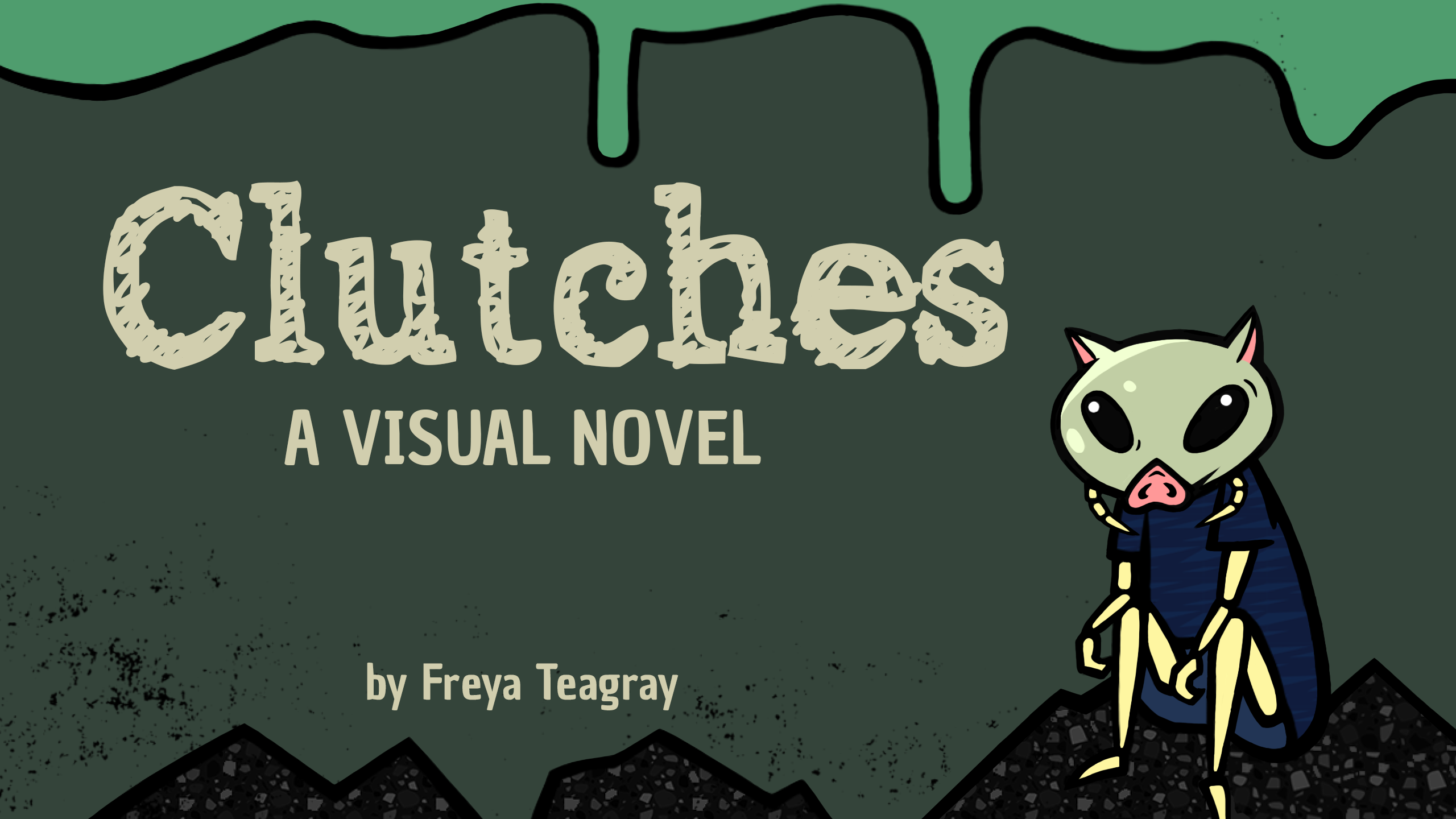 Clutches
Loading SWF for the first time...
Clutches is a short surrealist user-determined visual novel inspired by the resurgence of 2D retro experiences and interactive fiction.
Contending with such unpleasantries as amnesia, loss of autonomy, and medical malpractice, the Character navigates a mysterious situation in which they struggle to recover both their liberty and their identity.
N.B. Clutches was originally created simply for a university assignment - perhaps in future , it will be expanded. Stay tuned!